The Ritz-Carlton, Lake Tahoe, located mid-mountain at Northstar California Resort, has revealed plans for the construction of a new lakefront project, Lake Club –
The Ritz-Carlton, Lake Tahoe
. [caption id="attachment_5714" align="alignright" width="300"]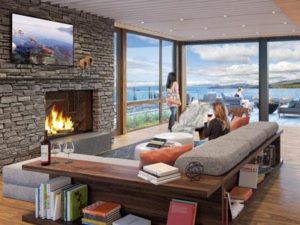 Read more
A winter vacation is a special thing when the destination is Lake Tahoe. Located at mid-mountain at Northstar California ski resort, the Ritz-Carlton, Lake Tahoe offers perhaps the most premium, upscale destination for a winter stay in the Tahoe region. [caption id="attachment_4829" align="alignright" width="300"]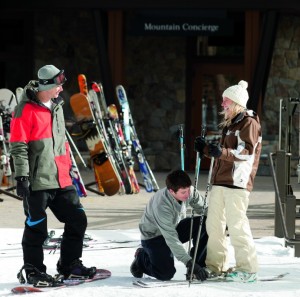 Read more
It's the time of year to consider winter ski trips. If the Lake Tahoe region is one of the locations under consideration, The Ritz-Carlton, Lake Tahoe has an appealing ski package to consider. [caption id="attachment_4762" align="alignright" width="300"]
Read more
The Ritz-Carlton, Lake Tahoe will continue its fall tradition of hosting autumn-inspired events and resort activities, giving area visitors a variety of things to do and experience when they visit North Lake Tahoe. [caption id="attachment_4649" align="alignright" width="300"]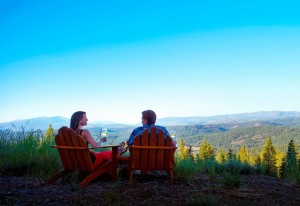 Read more
Are you looking for a different culinary experience, one that involves a creative chef who will design a unique, multi-course meal right before your eyes? If the idea sounds appealing, it can definitely be accomplished at the Manzanita Restaurant at The Ritz-Carlton, Lake Tahoe. [caption id="attachment_4707" align="alignright" width="216"]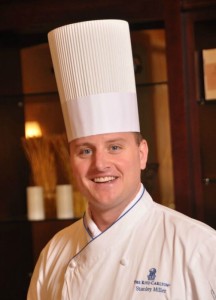 Read more
Summer will be winding down soon in the Lake Tahoe region as the weather gradually changes and fall arrives. The Ritz-Carlton, Lake Tahoe will be changing as well, turning its attention to the autumn months. [caption id="attachment_4699" align="alignright" width="300"]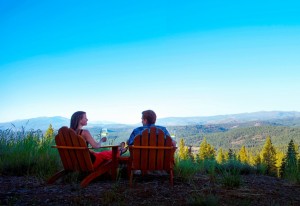 Read more
The Village at Northstar California will be hosting one of Lake Tahoe's premier events in September that is always a favorite for wine lovers and foodies – the Autumn Food and Wine Festival. The celebrated culinary experience will return to the North Shore for its 30th anniversary on  September 11-13. Connoisseurs of wine and cuisine delicacies...
Read more
Lovers of the stars will receive an extra treat in mid-August: The chance to star gaze during the Perseid Meteor Shower.
Tahoe Star Tours
will host a special mountainside star gazing event that corresponds with the Perseid Meteor Shower on Friday, Aug. 14, at The Ritz-Carlton, Lake Tahoe. [caption id="attachment_4594" align="alignright" width="300"]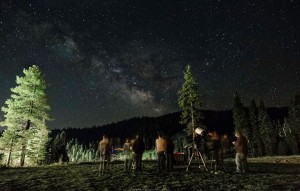 Read more
The Ritz-Carlton, Lake Tahoe has scheduled an event in September that will be appealing to both foodies and wine lovers. The
Ritz-Carlton, Lake Tahoe
will welcome foodies and fans of the culinary arts to the property September 11-13, for the 30
th
annual Lake Tahoe Autumn Food & Wine Festival. The resort will host special events...
Read more
Enticing culinary experiences take place year round at The Ritz-Carlton, Lake Tahoe. The popular resort hotel at Northstar California ski resort in Lake Tahoe has several events scheduled for the summer months. [caption id="attachment_4403" align="alignright" width="300"]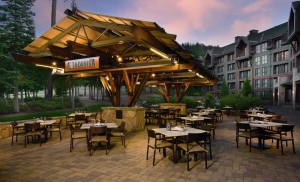 Read more