The legal battles appear to be over in the fight to keep Homewood Mountain Resort in Lake Tahoe from expanding.
JMA Ventures, LLC is announced earlier this week that the company has settled the lawsuit that was brought against it by Earth Justice on behalf of Friends of the West Shore and The Tahoe Area Sierra Club.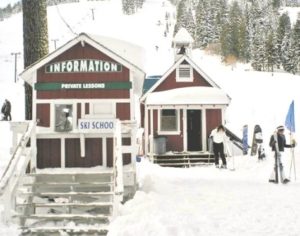 JMA Ventures says the settlement preserves the integrity of the Homewood Mountain Resort master plan and clears a major obstacle to the redevelopment of the popular ski resort, which was founded in 1961, on Lake Tahoe's West Shore.
The settlement means the Homewood Mountain Resort project, which will cost $400 million to $500 million, will break ground in spring 2015.
"We hope to break ground on the exciting redevelopment of Homewood Mountain Resort in 2015 and, as always, enhancing our family-friendly ski resort, while still honoring the natural beauty of Lake Tahoe's West Shore," said Art Chapman, founder of JMA Ventures, LLC
Environmentalists had blocked the planned expansion of a 50-year-old ski resort on Lake Tahoe's west shore.
The settlement comes a year after a federal judge halted the Homewood project, saying the environmental impact statement needed revision. Under the settlement, the project will be scaled back somewhat.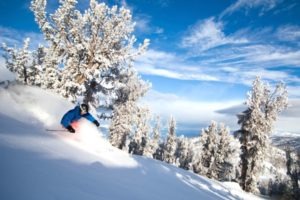 JMA Ventures hopes to turn Homewood, which needs upgrades and is currently unprofitable, into year-round destination by adding a four-story hotel, condominiums, townhouses and ski-in chalets and more retail shops.
Homewood is accessible via Interstate 80 to California State Route 89, just 55 miles from Reno Tahoe International Airport.