Take a bow Mt. Rose Ski Tahoe. Thus far, the Lake Tahoe area ski resort has received the most snow in North America for the 2016-17 season – a whopping 650 inches.
Thanks to a series of strong winter storms that have moved through the Lake Tahoe region one after another this season, especially the past two months, Mt. Rose Ski Tahoe announced today that it has officially extended its season and will remain open through Memorial Day, May 29.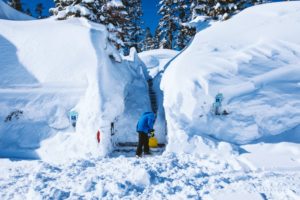 According to Ski.com, Mt. Rose has reported the most snow in North America to date this winter. And more snow is on the way. The National Weather Service forecast calls for another winter storm system to move through the region over the coming weekend.
"With this unbelievable season still in full swing, including topping the snow total chart in North America at 650 inches to date, Mt. Rose Ski Tahoe will continue to offer supreme skiing and snowboarding conditions through Memorial Day this season," said Mike Pierce, director of marketing at Mt. Rose. "For the second year in a row, this marks another six-month ski season and is a testament to our tagline, '8,260 – Where the Snow Is.'"
Located on Mt. Rose Highway with a base that's at 8,260 feet – the highest of all the Lake Tahoe ski resorts – Mt. Rose is situated perfectly when big storms hit the region. The resort had 359 inches of snow fall in January.
Average base depths at Mt. Rose currently total 223 inches on the mountain. All lifts and trails are open as weather and conditions permit, with skiers and riders enjoying mid-winter conditions across the entire mountain.
To go along with its much longer 2016-17 season – a typical season ends sometime in April – Mt. Rose is offering a Spring Plus Premier Pass. The pass is valid seven days a week with no blackouts this season or next. The offer is a good value for skiers and riders who want the flexibility of being able to ski any day of the season.
The Spring Plus Premier Pass is available for $695 for adults ages 24+, $495 for young adults ages 16-23, and $395 for children ages 6-15. The Spring Plus Midweek Pass is valid Monday through Friday, excluding December 25-29, 2017, January 15, 2018 and February 19, 2018, and is priced at $595 for any age.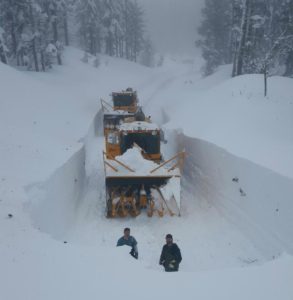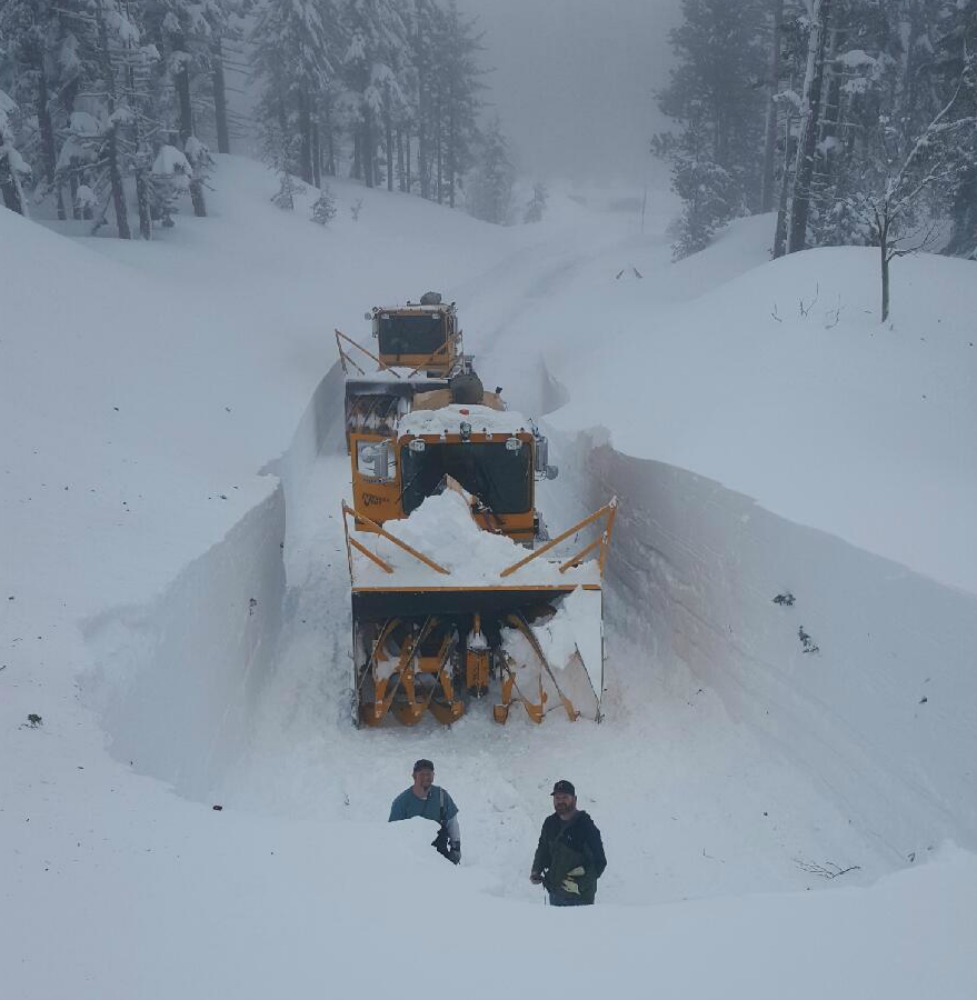 All season passes include passholder perks such as First Tracks daily on the Zephyr 6 chairlift, discounts on buddy tickets, lessons, on-mountain food and beverage, retail and repair.
"Now's the time to get the most out of this incredible season, as well as all of next winter. Spring Plus season passes are both the best deal, and the best choice for the most skiing all season long," Pierce said.
Mt. Rose is open daily from 9 a.m. to 4 p.m. conditions permitting, and has discount lift tickets offered when purchased online in advance.
For more information about Mt. Rose Ski Tahoe, visit www.skirose.com.