A 67-year-old man died in an apparent skiing accident Sunday at Northstar California ski resort in Lake Tahoe.
The skier was identified as Marc L. Coleman, a 67-year-old man from Van Nuys, Calif.  Coleman's next of kin were notified.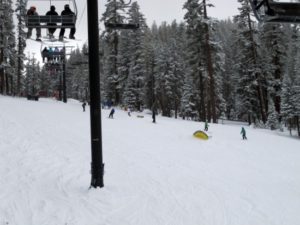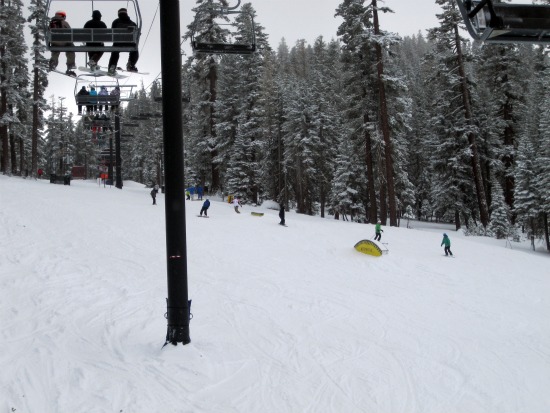 Coleman was found at approximately 10:58 a.m. on Sunday. Northstar ski patrol responded to the report of an incident on the Rail Splitter advanced ski trail.
Upon arrival to the scene, patrollers located Coleman, who was unresponsive.   Lifesaving efforts were initiated by ski patrol and continued by Northstar Fire Department and Care Flight.
Coleman was pronounced dead after being flown by CareFlight to Renown Regional Medical center. He was wearing a helmet at the time of the incident.
"The resort acknowledges and thanks Care Flight and the Northstar Fire Department for their assistance," a Northstar statement said. "Northstar Resort, Northstar Ski Patrol, and the Vail Resorts Family extend their deepest sympathy and support to the family and friends of the man."
The incident is under investigation by the Placer County Sheriff's Department and is pending an autopsy.