Are you looking for a way to spoil dad on Father's Day? The Ritz-Carlton, Lake Tahoe has a plan. Nestled in a scenic, mid-mountain location at Northstar California Resort,
The Ritz-Carlton, Lake Tahoe
is an ideal place to create lasting memories in a fun day tailored to dad's interests. [caption id="attachment_6995" align="alignright" width="300"]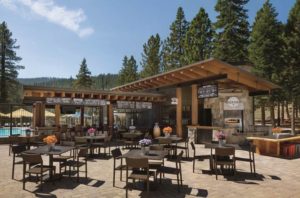 Read more
Father's Day in Lake Tahoe this Sunday might mean a round of golf for some dads who have the "hall pass" for a little me time. One of the spots to golf is Northstar Golf Course, a friendly track in near
Northstar California ski resort
. Recent weather has made for the finest conditions to date...
Read more