Appealing food and a good craft beer are often a good combination. Homewood Mountain Resort in Lake Tahoe will host an Aug. 28 event that brings the two together. [caption id="attachment_5821" align="alignright" width="300"]

Read more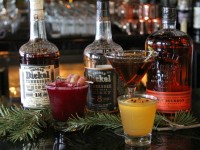 West Shore Café in Lake Tahoe will be holding a unique event – Whiskey Dinner. The pairing dinner Thursday, Jan. 14 is ideal for whiskey enthusiasts and those who want to learn more about the popular spirit. The inaugural Whiskey Dinner will feature in-house bartending expert Lynn Jackson, who will be available to answer whiskey and...
Read more
Are you looking for a different culinary experience, one that involves a creative chef who will design a unique, multi-course meal right before your eyes? If the idea sounds appealing, it can definitely be accomplished at the Manzanita Restaurant at The Ritz-Carlton, Lake Tahoe. [caption id="attachment_4707" align="alignright" width="216"]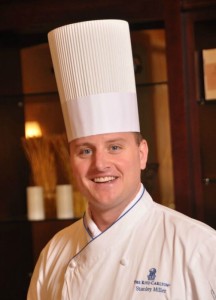 Read more
Enticing culinary experiences take place year round at The Ritz-Carlton, Lake Tahoe. The popular resort hotel at Northstar California ski resort in Lake Tahoe has several events scheduled for the summer months. [caption id="attachment_4403" align="alignright" width="300"]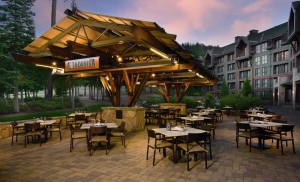 Read more
The legal battles appear to be over in the fight to keep
Homewood Mountain Resort
in Lake Tahoe from expanding. JMA Ventures, LLC is announced earlier this week that the company has settled the lawsuit that was brought against it by Earth Justice on behalf of Friends of the West Shore and The Tahoe Area Sierra Club. 
Read more
If you're looking for a good place to eat in North Lake Tahoe, and also a place where you can do something off the slopes, a good place to check out is
West Shore Café and Inn.
Lake Tahoe's West Shore Cafe and Inn is a picturesque lakefront restaurant and inn located adjacent to Homewood Mountain...
Read more
For skiers and snowboarders who enjoy their barbecue, there's now a place to eat it during a visit to Northstar California. The Ritz-Carlton, Lake Tahoe will open a new slope-side BBQ-themed outdoor restaurant today (Dec. 20). The grand opening includes food and drink specials from 3-6 p.m. The new restaurant is located on the back patio...
Read more